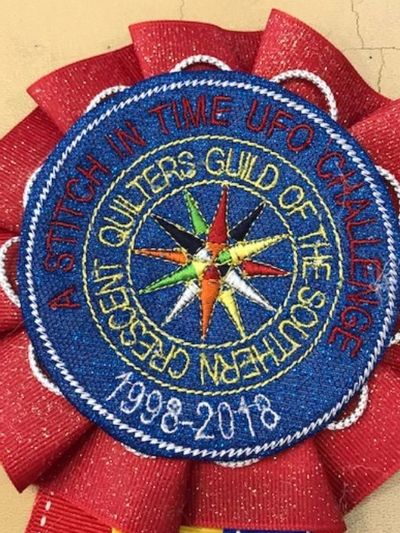 Download our membership form shown below
Print out the membership form, fill it out, and mail or turn it in at one of our meetings.
Annual dues are $35 per year.
The membership year runs from January through December.
You may attend two meetings as a guest before it is necessary to pay dues.
Non-members attending a meeting with a scheduled guest speaker must pay $5 at the membership table.